About us
Active Properties' goal is to invest in commercial properties with high returns and balanced risk, thereby achieving long-term returns at good levels to the company's owners. When the company achieves a sufficiently large mass and volume, the ambition is to seek opportunities for a public listing.
The business concept is to create long-term value by acquiring, developing and managing properties in the office, lightweight industry and retail sectors. Active Properties prioritizes real estate investments with high returns, balanced risk and long leases in order to achieve a long-term risk-adjusted returns at good levels to the company's owners.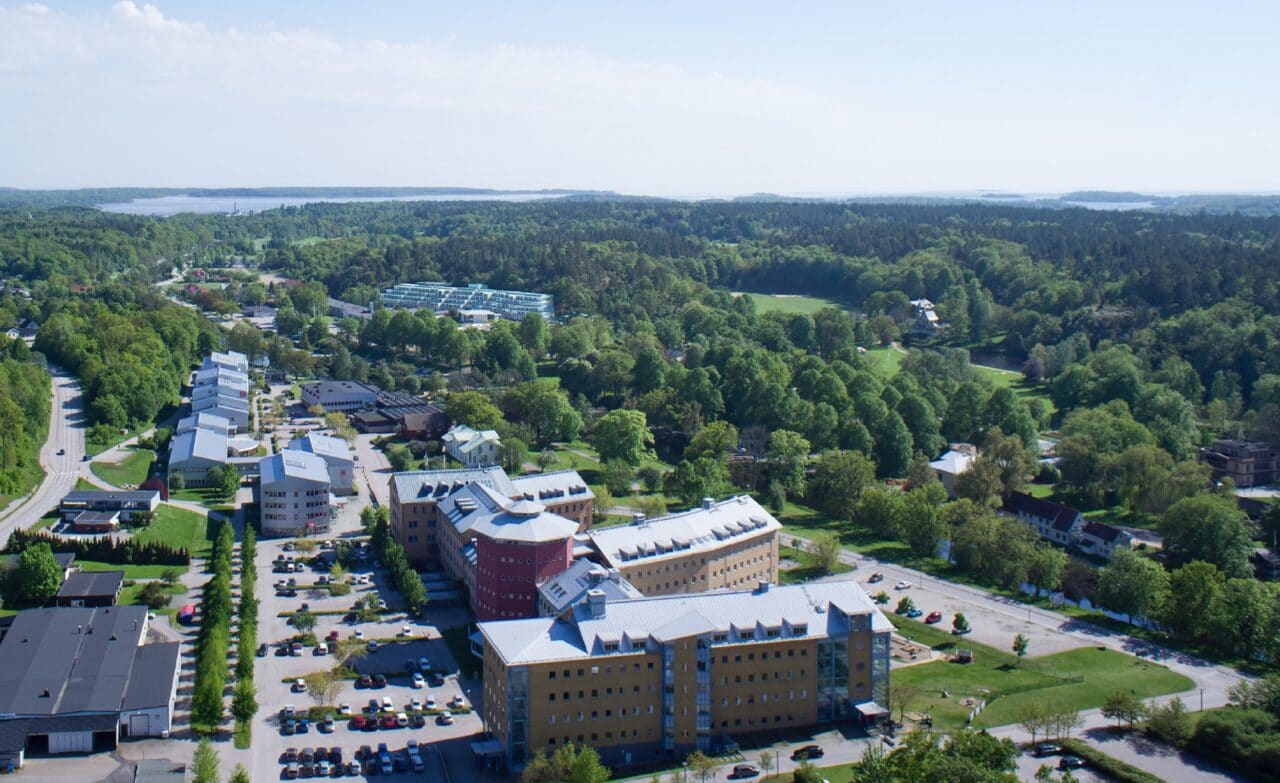 Commercial real estate in the office, industrial and commercial sectors
The company currently owns and manages about 20 commercial properties with an emphasis on offices and lightweight industry, but also a certain amount of retail. Most of the properties are located in southern Sweden in Malmö, Eslöv, Ronneby, but also in Tranås, Vallentuna and Gävle. The leasable area amounts to just under 105,000 sqm.
The company's portfolio consists of 19 completely owned properties located in a total of 11 locations. The total leasable area amounts to 105,000 sqm and is divided into 31% offices, 64% lightweight industry and 5% retail.
The total market value of the property assets currently amounts to 900 million SEK.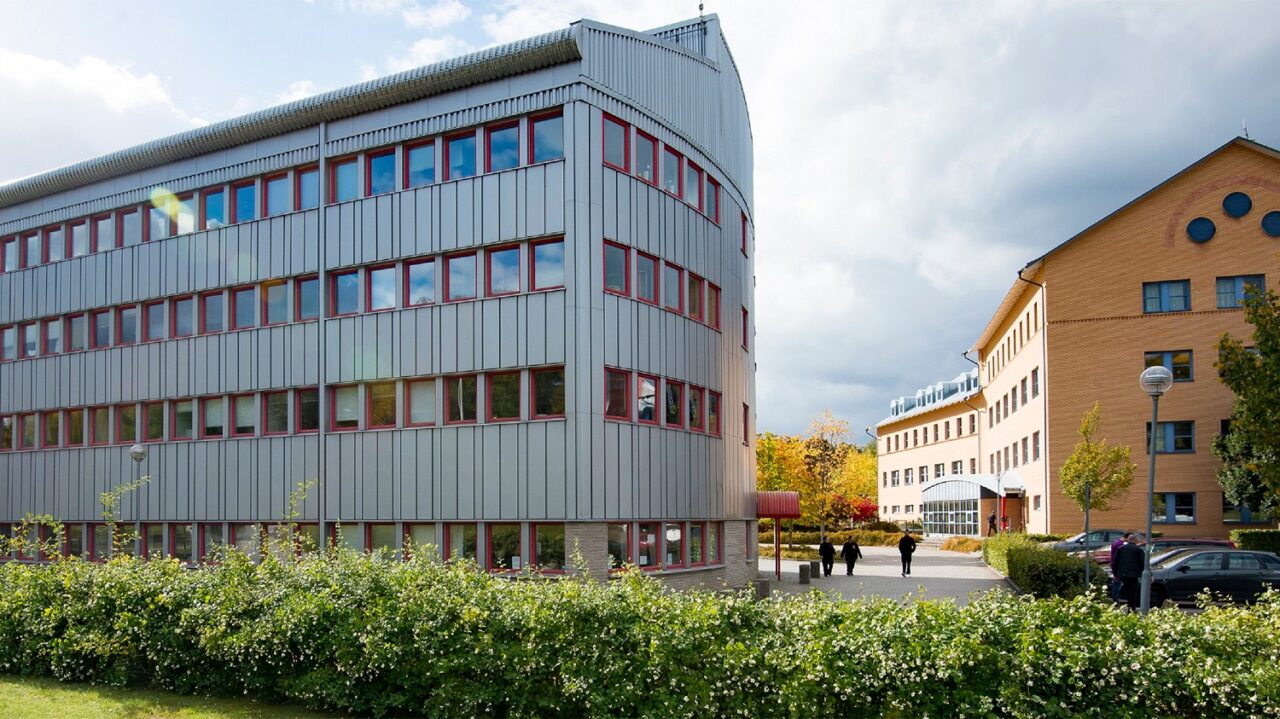 Stock Trading - Pepin's Stock Trading
Active Properties AB (publ) was formed in July 2006 when the listed Active Capital AB, carried out a so-called dividend to its shareholders. Active Properties currently has approximately 2,400 shareholders but is not officially listed on the stock exchange. The share does not have an official listing but is unofficially traded on the Alternative List, which is part of Pepins Group AB. During 2021, trading has taken place over a 4-day period each month. The alternative list is under the supervision of the Swedish Financial Supervisory Authority with permission as a securities company.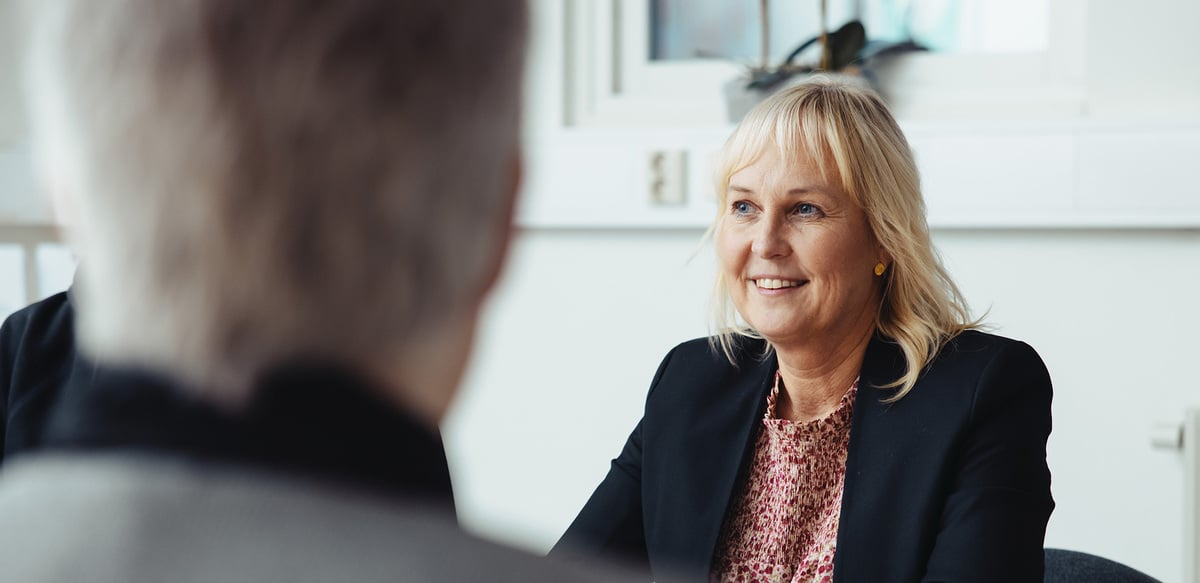 Finansiell information
Här publicerar Active Properties alla finansiella rapporter. Välkommen att ta del av våra löpande redovisningar kring bolaget.
Läs mer